The big food companies continue to dial up the perceived goodness on their snacks but all they're doing is health washing the market with bullshit claims.
Creating genuinely healthy and tasty snacks takes time and money, and shareholders don't like that. Chief doesn't have shareholders, just problem solvers. When we set out to make truly delicious health food with no artificial thickeners and fillers, no artificial sweeteners or sugar alcohols, and without using loads of dried fruit, people said 'no chance'.
After years of frustrating trials, the 'a-ha' moment came when we re-invented an ancient curing process. It created our first product, a jerky bar that was pure and not packed with sugar or preservatives. That was tender not tough. That tasted like a delicious roast.
Lessons learned there helped us create our collagen bars based on nut butter, free from anything artificial and very low in sugar. It seems too good to be true - bars that are 100% natural, low sugar and packed full of goodness and taste. Healthy snacks that are actually good for you. And we actually did it!
Libby Babet
Libby is a fountain of knowledge for all things health, fitness and wellness. She was the trainer for Channel TEN's The Biggest Loser and is regularly featured in magazines and newspapers across Australia. Libby founded two Bondi fitness studios, BUF Girls and AGOGA. With a background as a health journalist, and as a new mum to daughter Izzy, she's incredibly passionate about finding natural ways to look after your body, inside and out, so you can live life to the fullest!
Veronika Larisova
Veronika is a Nutritionist, Exercise Physiologist, Fitgenes practitioner and Educator who has worked with wide range of clientele ranging from Olympic athletes to weekend warriors. She is also a published author with the Australian Journal of Strength and Conditioning and writer for various magazines and blogs. As an ultra-marathon runner her dream is to run races around the world!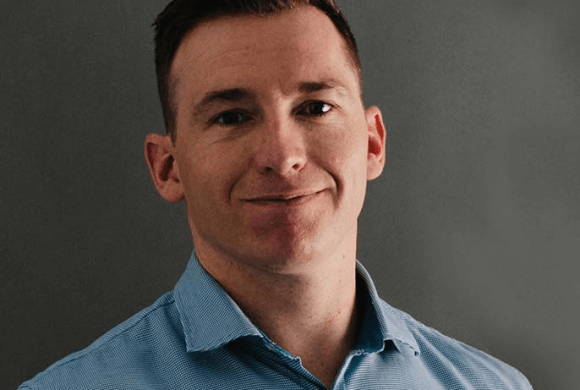 Brock Hatton
Brock is passionate about nutrition, health and wellness having worked in the industry for over 10 years. He was the Founder of health food distribution company This Natural Life which merged with Chief Nutrition Pty Ltd in 2017. He's also a keen CrossFitter.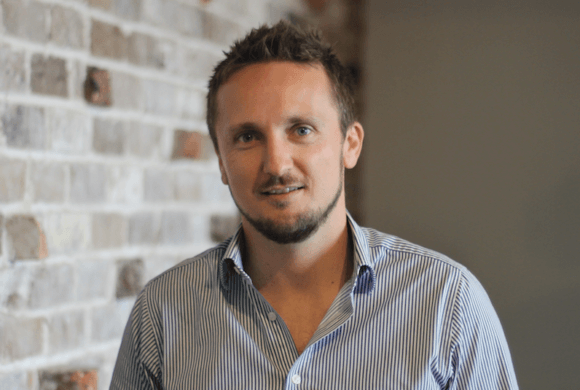 Justin

Babet
Justin has over 15 years experience across health and fitness, technology and human capital. He's passionate about helping people live better lives through nutrition.